From compassion to responsibility, there are a lot of things dogs can teach children, making them a wonderful addition to families. However, it is important to pick the right breed. Different types of dogs have different needs and before buying or adopting one, it is recommended to choose the one that will fit your lifestyle.
Bright Side has picked 10 dog breeds that serve as great companions for families with children. At the end, you'll find a bonus section featuring dog breeds that might be not the best option for you.
1. French Bulldog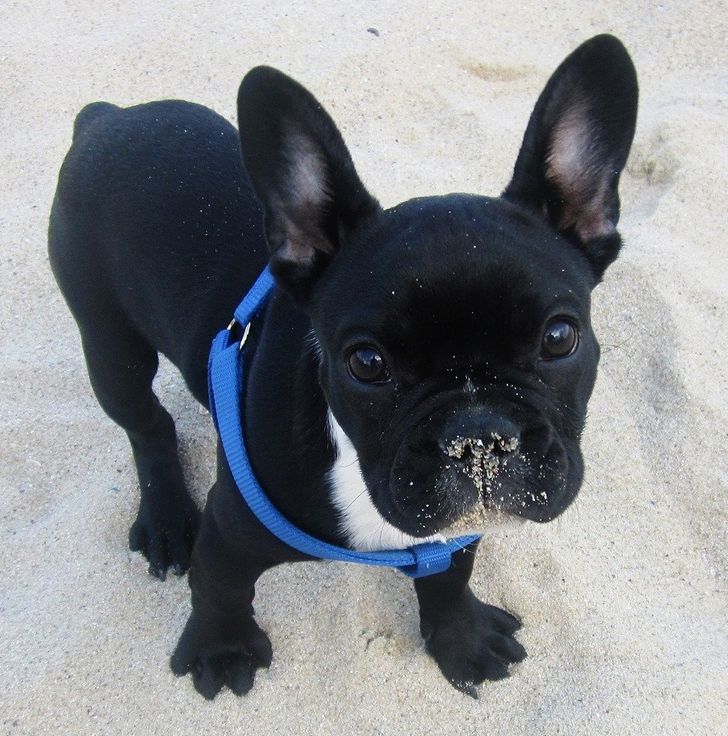 © Pixabay.com
If you want a dog that doesn't require much space, a French Bulldog is the one for you. These dogs are not very loud and get along well with children. They demand constant attention, making them the perfect companion for your little ones.